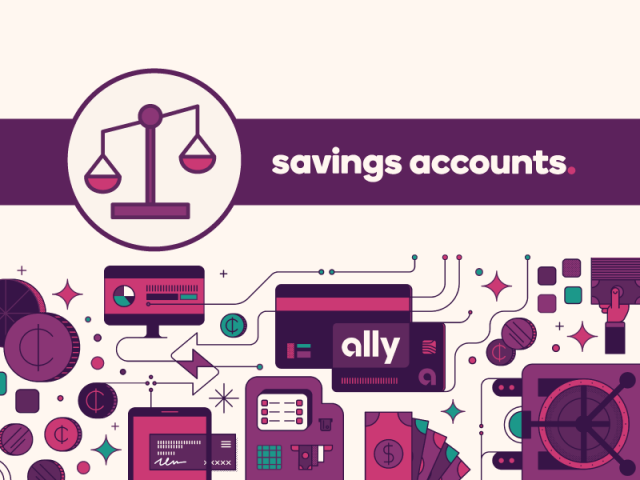 The Indian government created the zero balance saving account as part of the Pradhan Mantri Jan Dhan Yojana program to make banking services available to everyone. We've listed a few government and private banks in India that offer zero-balance savings accounts below. Let's get started.
IDFC First Bank Pratham Savings Account
IDFC is well-liked by its customers because it allows them to withdraw unlimited money from any micro ATM. IDFC's zero balance savings account allows anyone to sign up for mobile and net banking features with no additional fees.
ICICI Zero Balance Savings Account
ICICI Bank is well-known among customers for its cutting-edge technological services. It has strong security features, internet banking, free cash deposits, and cheque books. This account supports regular savings, and their zero balance savings account offers competitive interest rates beginning at 3% per year.
SBI Basic Savings Bank Account
SBI's zero balance savings account offers competitive interest rates starting at 2.70% p.a. There are no minimum balance requirements and account balance maximums. Obtain a basic Rupay ATM/debit card, withdraw money from any SBI branch or ATM, and access several mobile/net banking features.
DBS Digi Savings Bank Account
This account has various features, including no minimum balance requirement, unlimited monthly ATM withdrawals, access to banking services and cheque books, and no monthly deposit cap. The bank also provides free debit cards and passbooks.
Kotak 811 Zero Balance Account
Kotak's zero balance saving account has no charges or maintenance fees and gives the user an instant debit virtual card, which can be used for online purchases. It also provides a credit card for life with up to 4% interest per year. One can conduct all the banking activities conveniently.
RBL Zero Savings Bank Account
The RBL, also known for its Basic Savings Account and Zero balance saving account, is unique in that it allows for FD investments. Savings accounts at the RBL Bank offer interest rates up to 6.00% p.a. on various deposit and savings plans.
YES Bank Zero Balance Savings Account
Users have access to both net and mobile banking, can view account summaries, statements, and fund transfers, and can use free RTGS/NEFT, IMPS, e-Statements, recharge phones and DTH, issue free demand drafts, sign up for SMS alerts, pay bills, loan EMIs, and insurance premiums all in one convenience.
HDFC Bank's Basic Savings Bank Deposit Account
One of the most well-known private banks in India, HDFC gives account holders access to the best banking services through a network of branches and ATMs spread across the country. Account information can be checked, and digital transactions can be made using the internet and mobile banking services.
IndusInd Bank Zero Balance Savings Accounts
The zero balance saving account offered by IndusInd Bank comes with quick mobile banking, doorstep banking, and a unique account number. The Indus Small Savings Account, Indus Delite, and Indus Easy zero balance savings accounts offered by the bank are also well-known.
Basic Savings Account at Axis Bank
Axis Bank is another well-known private bank in India that provides free cash deposits and access to multiple branches and ATMs, with internet and mobile banking services. Earn up to 3-4% interest on daily balances, e-statements, SMS alerts, a passbook, and a free RuPay Debit Card.
Jupiter Savings Bank Account
Jupiter is a virtual neobank that provides zero-balance savings accounts. The bank offers unlimited NEFT, RTGS, and UPI services with user rewards. Opening an account with this bank can receive a free debit card and numerous other benefits.
Standard Chartered Basic Banking Account
The account includes a free debit card for everyday purchases and ATM withdrawals, a free multi-city cheque book, online banking, and simple fund transfers via IMPS, NEFT, and RTGS. Users can access Standard Chartered branches in India, with instant payment options such as UPI, BharatQR, etc.
Conclusion
This article discussed some popular government and private banks in India, along with their zero balance saving account schemes and features. Zero-balance savings accounts are an excellent choice for anyone from the working class because they provide additional interest.